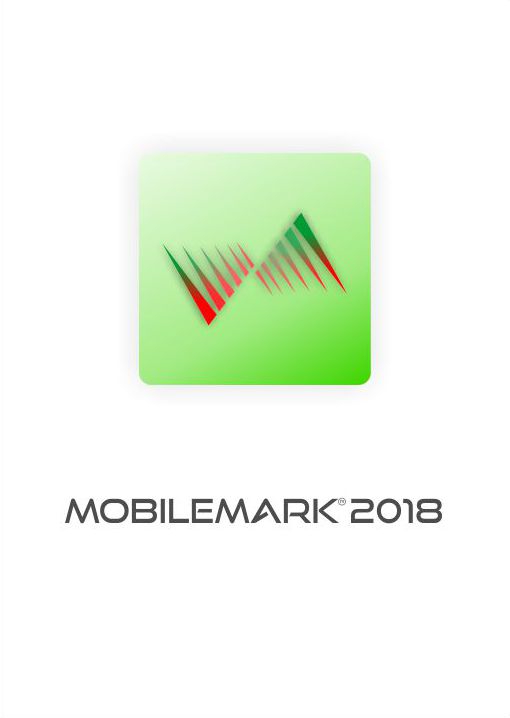 MobileMark 2018
MobileMark® 2018 is an application-based benchmark that reflects usage patterns of business users in the areas of Office Productivity, Creativity and Web Browsing. The new Productivity Scenario has updated workloads and applications geared towards office centric user activities. The new Creativity Scenario which has updated workloads and applications geared toward media centric user activities. In addition, the new Web Browsing models the user browser and video playback experience.
Using only unmodified, retail versions of real-world applications for measurement, MobileMark 2018 features new and updated versions of, among others; Microsoft Office 2016, Google Chrome & the Adobe Creative Cloud.
End of Life:
On 8 September 2023, BAPCo will cease sales and support of MobileMark 2018, and will no longer accept results submissions from MobileMark 2018 versions. Patches for end of life products will not be released.
Customers are encouraged to move to MobileMark 25, in order to get the benefits of the updated applications, workloads, and benchmark design.
Questions may be directed to [email protected] or [email protected].
MobileMark 2018 All New Features:
Support for Microsoft® Windows® 10 64-bit
Localized GUI support for multiple languages. Enhanced graphical user interface with localized GUI and documentation for English (US), Chinese (Simplified), German, Russian, Portuguese (Brazilian), Japanese, Spanish, Polish & French
All-new Productivity, Creativity, and Web Browsing Scenarios
Shorter install time
A streamlined "click-and-run" user interface
Updated system configuration tool that restores original settings
Updated third-party applications
Enhanced FDR Results information with Results consolidated into a single file
Minimum system requirements ensure that MobileMark 2018 runs on broader categories of notebook systems:
CPU: 1.5 GHz AMD® or Intel® dual-core processor
RAM: 4 GB (8 GB for WIN 11)
HDD/SSD: 25GB of free space on the primary drive
Operating System: Microsoft® Windows® 10 64-bit
Resolution: 1280×800 or 1366×768
Graphics: DirectX 10 compatible
Other: Wireless Router
MobileMark 2018 Downloads
MobileMark2018 Patch 7 v1.0.7.62 (~130mb)
MobileMark2018 Patch 7 v1.0.7.62 Release notes