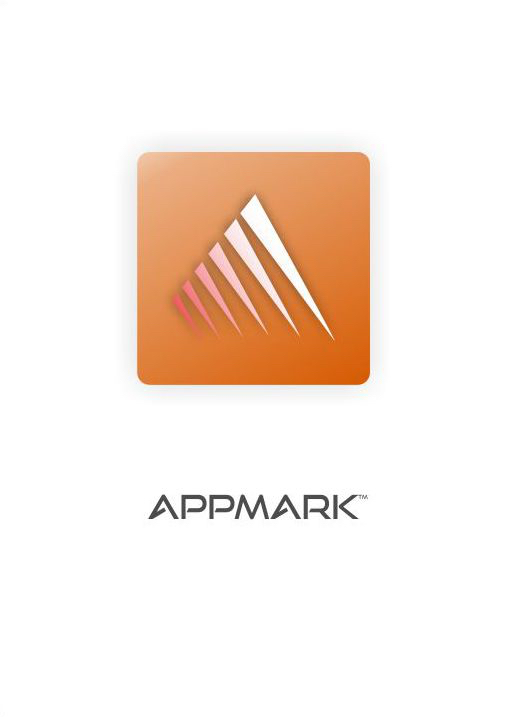 APPmark
On 29 July 2021, BAPCo ceased sales and support of APPmark 2018, and will no longer accept results submissions from any APPmark 2018 versions. Patches for end of life products will not be released.
Customers are encouraged to move to CrossMark, in order to get the benefits of the updated applications, workloads, and benchmark design.
Questions may be directed to [email protected] or [email protected].
APPmark® 2018 is a cross-platform, application-based benchmark for touch-enabled devices running iOS, Android, or Windows. With APPmark®, you can compare the performance and battery life of devices based on all of the popular mobile platforms.
APPmark
Features include:
A cross-platform benchmark that enables direct comparison of touch-enabled devices across iOS, Android or Windows
Available as a complimentary download from iTunes, Google Play and the Windows Store
Scalable from touch-enabled laptops & 2-in-1s to tablets and even high-end smart phones
Featuring real-world representative workloads that measure performance and battery life for web browsing, email, photo and video editing and sharing, and video playback
Supports online results submission so you can see how your device stacks up, which provides useful information in evaluation and purchase decisions
Allows users to see how OS updates, battery condition and power settings change individual results
System requirements:
for Android:
Android 6.0 or newer
Dual core processor
1 GB system memory
for iOS (MacOS is not supported):
iOS 10 or newer
A9 processor or newer
1 GB system memory
for Windows:
Windows 10 or newer
X86 or ARM, 1.3 GHz dual core processor
2 GB system memory
APPmark™ for sideload installations
APPmark for Windows (x64)
APPmark for Windows (ARM)